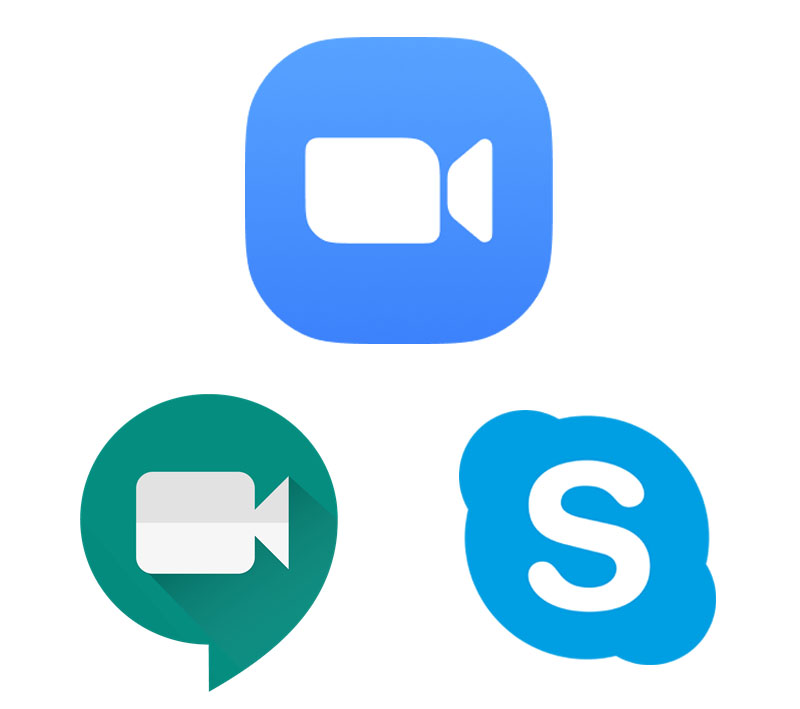 Teacher Training – Virtual
Video Conferencing
NEW! Virtual Teacher Training PD Series
Drama Works! for Remote Learning:
Teaching Online During COVID-19
Need help implementing Drama Works! into your classroom or school district? Want to learn how to adapt Drama Works! for online learning? Looking to improve your knowledge and skills teaching drama or arts integration? You can get virtual training directly from Mr. Jonas Basom, the author and creator of Drama Works! Teaching System (About the Author). Sessions include modeling live virtual lessons with students, hands-on activities, Q&A, and share screen to show you helpful Drama Works! lessons and resources. Learn empowering teaching strategies for classroom management, leading virtual theatre lessons, arts integration methods, literacy, curriculum planning, assessment, and standards alignment. Discover new ways to enliven your teaching and overcome current challenges. Gain useful strategies for using Drama Works! digital and print components more effectively.
Zoom is our preferred method of connection, but we also use Google Meets and Skype (others can be arranged). From the drop down menu above, select either one hour (minimum) or 1 1/2 hours and then change the quantity to get the total amount of time needed. Your total time can be scheduled for one continuous session or split into multiple sessions (minimum 1 hour per session). After completing your order, Contact us to arrange scheduling.
For 3hrs, choose 1.5hrs (quantity 2) then add to cart
For 2.5hrs, choose 1.5hrs and add to cart, then choose 1hr and add to cart
Video conferencing sessions are part of our Staff Development teacher training services.
Contact us for a free consultation to help you design a PD plan to fit your needs and empower your teachers!